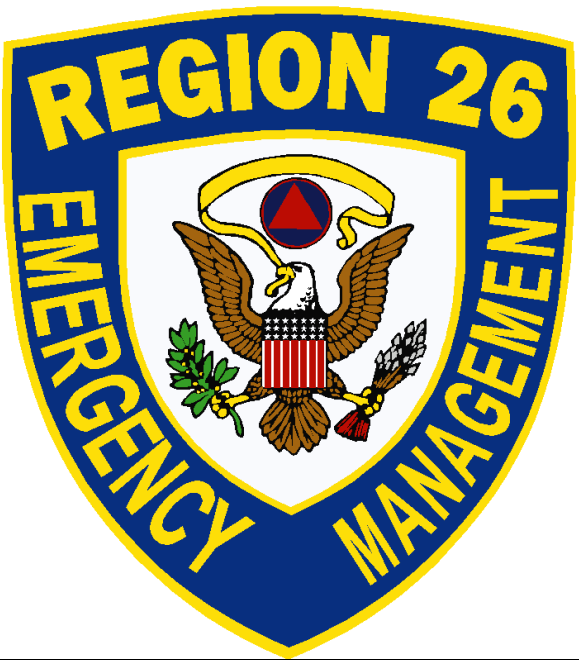 THOMAS, BLAINE, LOUP, GARFIELD, WHEELER, VALLEY, GREELEY AND SHERMAN
COUNTIES IN CENTRAL NEBRASKA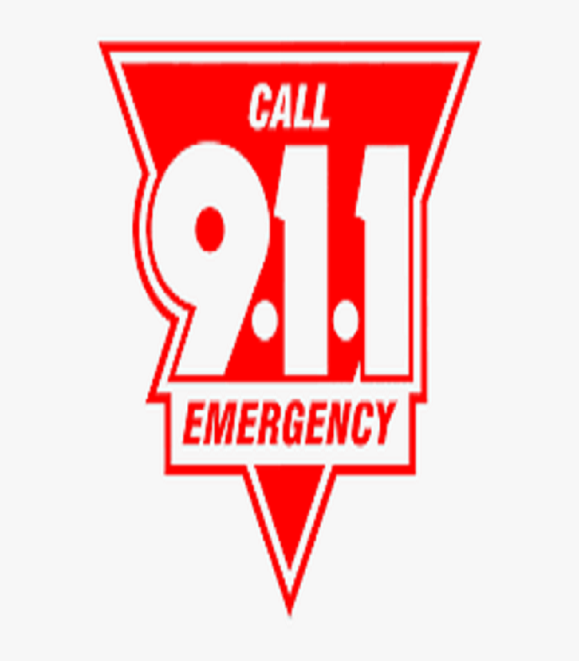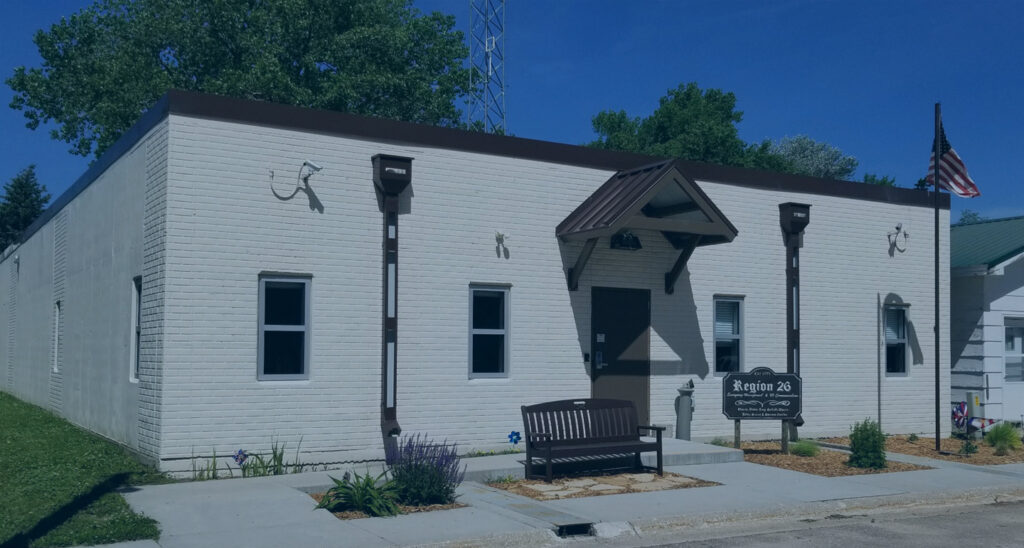 Region 26 was established in 1971 for the purpose of 911 communications for an eight county area and developed into an emergency management region as well. The counties that make up the Region 26 coverage area are Thomas, Blaine, Loup, Garfield, Wheeler, Greeley, Valley, and Sherman in central Nebraska. The dispatch communications center has been upgraded to a fully Enhanced 911 Center which has the ability to map both landline and cellular 911 calls.
In April 2010 Region 26 launched the CodeRED warning system for residents and businesses to receive messages by landline telephone and cellular telephone on severe weather and alert notices free of charge. To sign up, click on the CodeRED box below. Anyone can register what type of weather notices they want to receive (ex. tornado, severe thunderstorm, flooding) and the calls will be generated off the National Weather Service warning. This will also create a database for Region 26 to send out recorded messages of other warnings that would need to be released to the public such as an evacuation or a shelter-in-place type of situation.
Emergency Management & Admin Office
Phone: (308) 942-3461
Fax: (308) 942-9104
Open: Monday - Friday
Hours: 8am - 12noon, 1pm - 5pm
Director: Alma Beland

Dispatch - Communications Center
Emergencies - 911
Non Emergency Line - (308) 942-3435
Fax: (308) 942-3127
Phone Line Hours - 24/7
Donna Steckel - Chief Dispatcher
402 4th Street, PO Box B, Taylor, NE 68879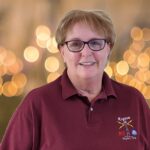 Alma - Director, Emergency Manager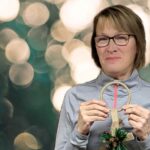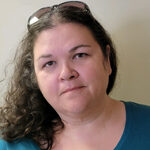 Stena – Deputy Emergency Manager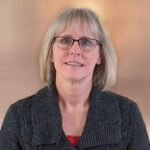 Virginia - Office Manager