Mission Statement
The mission of the Region 26 Communication Center is to provide the citizens and guests of Thomas, Blaine, Loup, Garfield, Wheeler, Valley, Greeley and Sherman Counties with access to a dependable, rapid system of emergency communications response when called upon for assistance with fire, rescue and law enforcement.
We are the first responders for our citizens and the lifeline for our emergency services personnel. We are dispatchers, telecommunicators, record-keepers, and communications facilitators. We strive to assign the appropriate assistance in a timely manner.
We also work closely with other agencies outside of our region.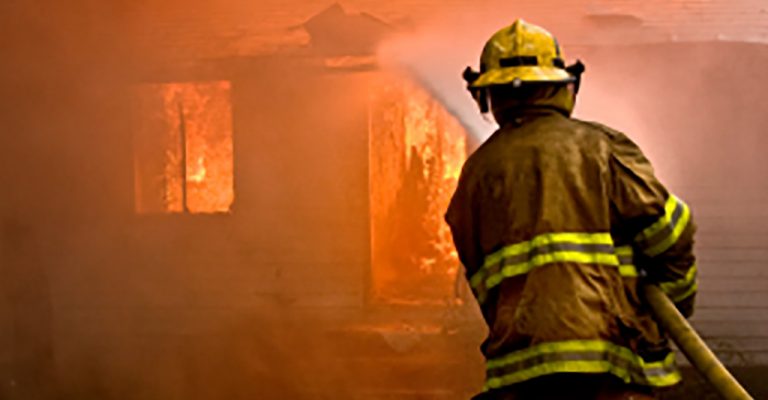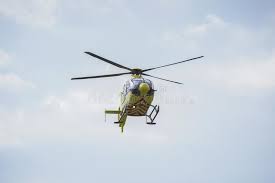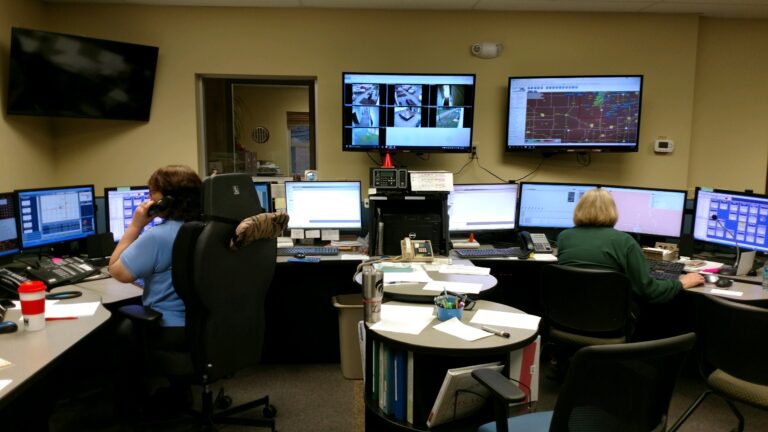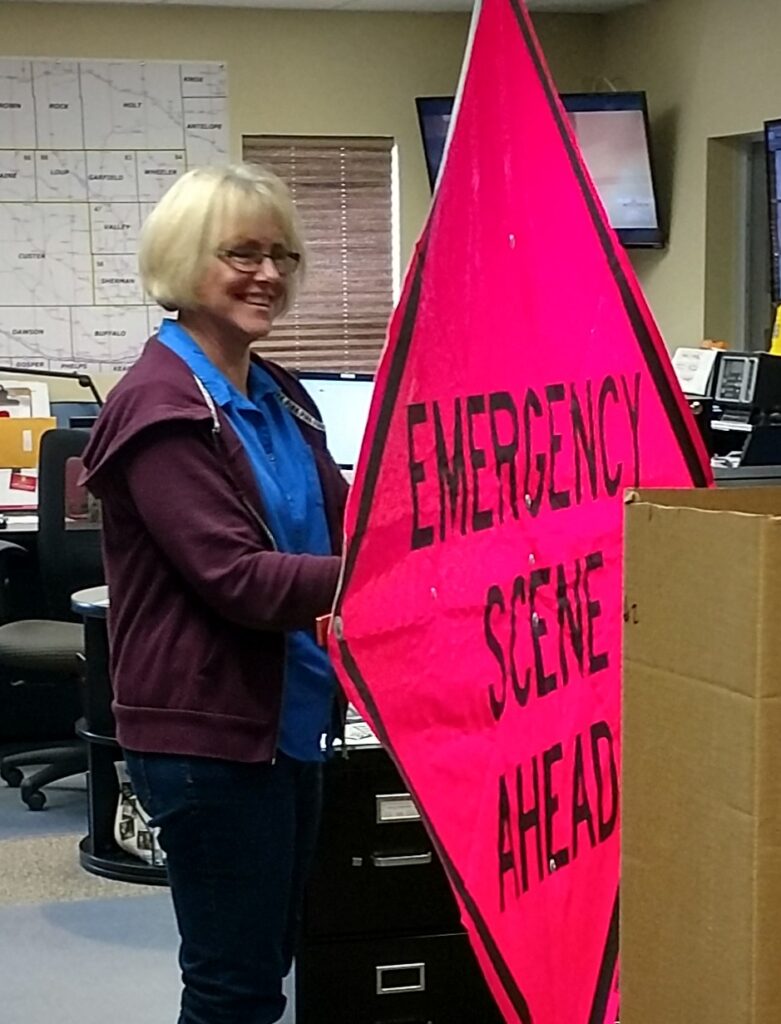 Purpose & Responsibilities
The Region 26 Communication Center 911 Dispatchers are considered the true 1st responders as they are the ones to have the initial contact with the person in need, by answering the 911 call, gathering information, and sending the help needed whether it be fire, rescue or law enforcement. They must remain calm under pressure and have the ability to take control of the call in stressful situations as well as keeping the caller calm. Dispatchers receive a variety of reports ranging from car accidents to criminal acts in progress and then coordinate the appropriate emergency responders in matter of a short time. We currently have 21 Fire Departments, 14 emergency medical services, 1 dive team and 12 law enforcement agencies. We also work closely with Air Ambulances, Nebraska State Game & Parks and Nebraska State Patrol.
Region 26 dispatchers are certified to operate the Teletype system, which allows them to provide information for the safety of our officers. The Teletype allows us to broadcast missing or endangered individuals, retrieve information on suspects, wanted persons and enter warrants all upon the request of the officer. The Teletype allows communication with any other law enforcement agency in the nation.